"When they saw what we were doing and why we felt like this, they gave up," Peggy Bagala said.
Bagala is the founder of Les Reflets Du Bayou. A non-profit, volunteer-run organization that fights for brighter thinking for future generations of Lafourches. With patience, determination and passion, LRDB protects the life of the community and the bayou.
In 1986, a frustrated Bagala saw her community filled with rubbish and unguarded bridges. The sight of her beloved community being unsupported prompted her to act. Determined, she asks her friends to go with her, and they reluctantly follow her as she cleans up the bayou.
And from that small task grew an organization that would take many paths to restore community.
Some of their first big projects were the establishment of the waste reduction program, the adoption of a road initiative and the beautification of the bayou. Volunteers would participate in this effort regardless of the weather.
"You're out there physically doing it in 100 degree weather," Bagala said.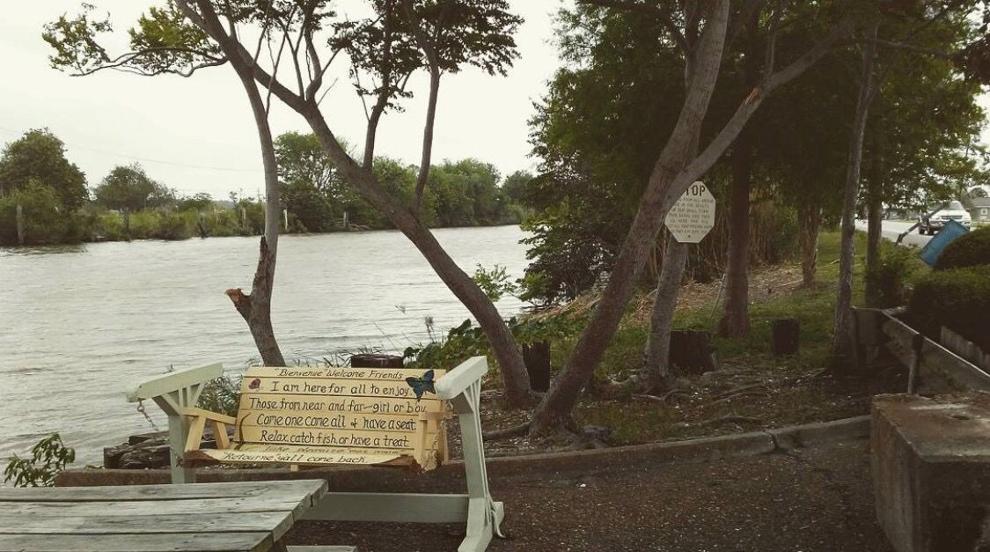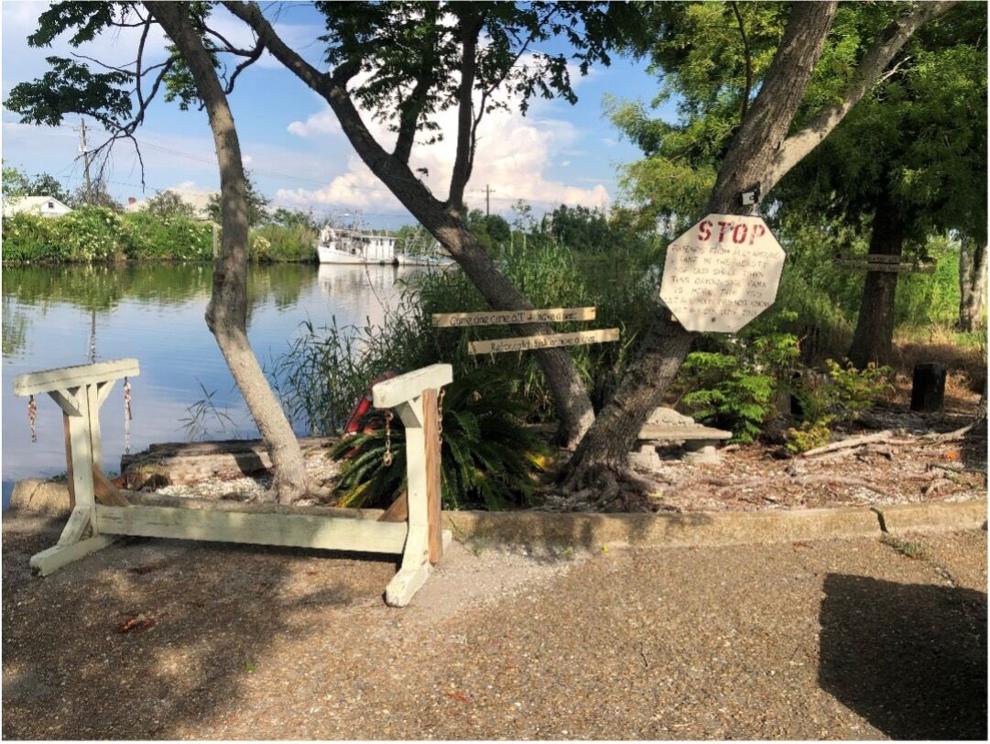 This led the organization to partner with AmeriCorps. Along with the new volunteers sent by AmeriCorps, they have focused on restoring the bayou and warning others of coastal erosion threats.
"We had twelve of them to start helping, at that time we were doing the wetlands and the speeches about what could happen here," Bagala said.
As a result of this initiative, LRDB received the Presidents Community Volunteer Award from then-President George W. Bush.
Although awarded to Bagala, she sees the award as simply a representation of all the embellishment they have done these two years. It was not of his own free will, but with the help of a community to improve.
"It's not my award, it's for all the people who helped," Bagala said.
Bagala recalls the early years of working with the community. She has witnessed the evolution of volunteers attending events as an obligation transformed into a love for serving their community.
"When you hear these stories, you know you've made a difference," Bagala said. "They participate in the community and start to feel valued."
Over the years, Bagala has continued the missions of organization and beautification through community clean-up events. After losing her great-grandson, Braxton Bourda, she realized that her swimming gift was not something everyone in the community had.
LRDB then opened Braxton's Gift for Life program, where people who couldn't swim were given the chance to learn for free. Bagala realized that many young adults and children could not swim.
"Once you have the gift of swimming to save yourself, you don't lose it. It is a gift given to you," Bagala said.
After dealing with the loss of her great-grandson and husband, she feels that God gave her this idea for a reason.
"That's what saved me after going through it all," Bagala said.
Braxton's Gift for life taught 455 children and non-swimming adults for free with the help of the South Lafourche swim team, other community volunteers and other water survival experts .
"We don't get anything but satisfaction out of it," Bagala said.
This program takes place the last week of July every year. For more information on volunteering, donations, or registration, contact Bagala at (985) 632-6382.
"We take the older kids from the swim team and they come and help us. They learn to work with children and to teach children. We teach them to be part of a community," Bagala said.
The impacts of previous projects are still visible despite the hurricanes that hit the area. LRDB's roadside park located on Highway 1 between West 41 and 42 streets on the bayou side, was damaged by Hurricane Ida. The swing that was painted has been recovered and the remnants of the poem that was written now hang in the trees to keep the message intact.
Bagala advises others to take action when things seem not to be changing.
"It is very important that people who are unhappy with something avoid sitting there and talking to their neighbor about it. They should do something about it," Bagala said.